Now here's the deal...
You want fame? You got it!!! You want to immortalize an event, a Birthday party, a barbecue in the patio, at the beach in Hawaii or just hanging out for some chuckles! (It doesn't have to be Shea's.)

Okay! Let me explain how this works. You send me a email, write a note and leave it at Shea's Emerald Bar or catch me there some time. I take your photograph, do a proof for you to approve and then I create the art for the front and back of T-shirts, sweatshirts, mugs and a mousepad. All you gotta do is, you and your party, friends, gang members, whatever--visit a website that I will set-up for you and check-out the merchandise.

Hey, check-out that beauty Fauzelette's stuff. Adorable huh? And the apparel's not too bad either!!!

Look for me! I'll be doin' my chin-ups!!!
Stan
More T-shirts.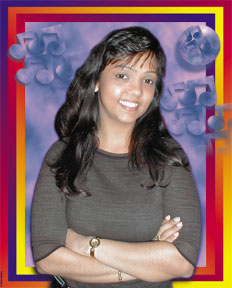 Delightful and inspiring as usual!!!


The original shot
inside Shea's on a
Friday evening.